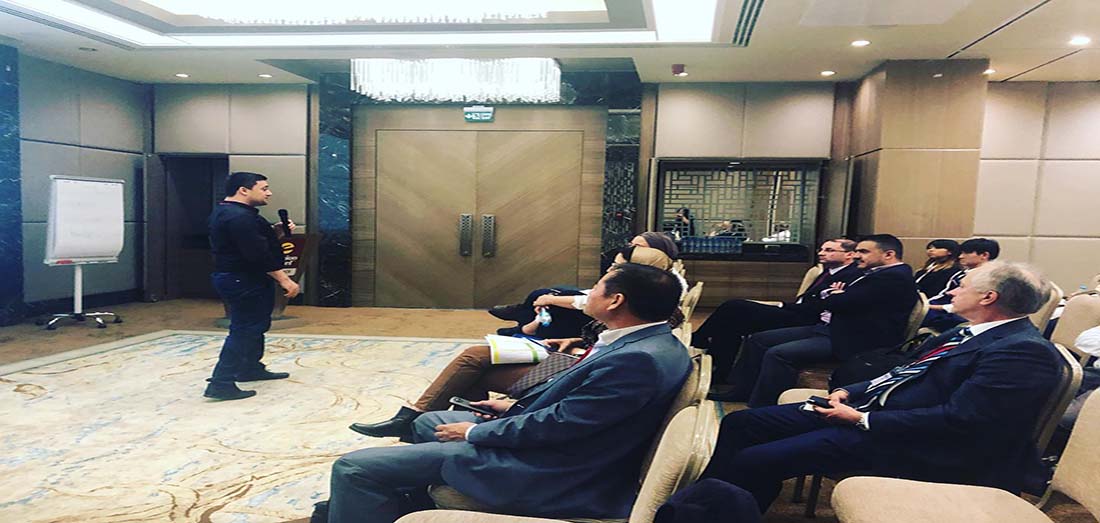 Archives Photos & Videos (Click Here)
Seminars
International Conference on Innovation in Business, Economics & Marketing Research (IBEM)
International Conference on Innovation & Engineering Management (IEM)
International Conference on Automation, Control Engineering &Computer Science (ACECS)
Conférence Internationale en Automatique & Traitement de Signal (ATS)
Conférence Internationale des Energies Renouvelables (CIER)
Training Courses
In this Personality Development course you will learn in-depth information about personalities. You will gain a better understanding about those around you and also more about who you are and how you got to be that way.
REIKI
Reiki is a spiritual healing art with its roots in Japanese origin. The word Reiki comes from the Japanese word (Rei) which means "Universal Life" and (Ki) which means "Energy". It's a subtle and effective form of energy work using spiritually guided life force energy. Reiki Practitioners understand that everyone has the ability to connect with their own healing energy.
A Reiki session can help ease tension and stress and can help support the body to facilitate an environment for healing on all levels – physical, mental, and emotional. A session is pleasant and relaxing and is often utilized for one's personal wellness.
PNL
Neuro-linguistic programming (NLP) is a psychological approach that involves analyzing strategies used by successful individuals and applying them to reach a personal goal. It relates thoughts, language, and patterns of behavior learned through experience to specific outcomes. Proponents of NLP assume all human action is positive. Therefore, if a plan fails or the unexpected happens, the experience is neither good nor bad—it simply presents more useful information.
TOT
The Training of Trainers (ToT) model is intended to engage master trainers in coaching new trainers that are less experienced with a particular topic or skill, or with training overall. A ToT workshop can build a pool of competent instructors who can then teach the material to other people.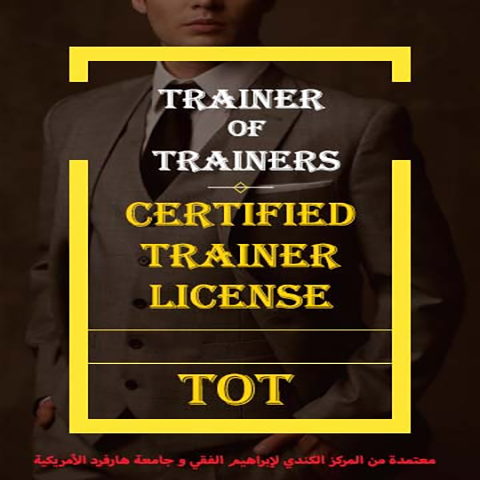 PUBLIC SPEAKING
Public speaking is one of the most important and most dreaded forms of communication. It is an important way of communication that focuses on individual's direct speech to a certain audience in a structured and well-organized manner to be able to influence or entertain them. As connecting with people might be difficult at times, it will be easier for you to be confident on this if you learn how to communicate successfully through public speaking. If you are having difficulties communicating and connecting with your audience, or if you are having trouble making your own speech, then this course will surely help you with that! This course will also help you in overcoming your fears in public speaking and prepare yourself in creating visual aids that are effective in relaying your message to your audience.