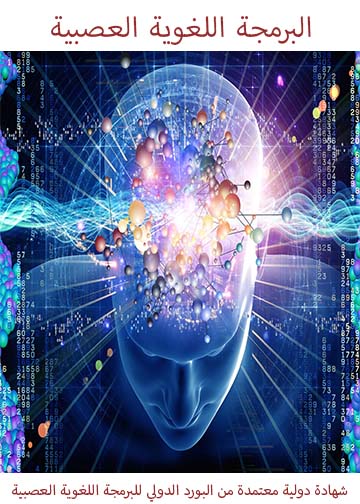 Neuro-linguistic programming (NLP) is a psychological approach that involves analyzing strategies used by successful individuals and applying them to reach a personal goal. It relates thoughts, language, and patterns of behavior learned through experience to specific outcomes.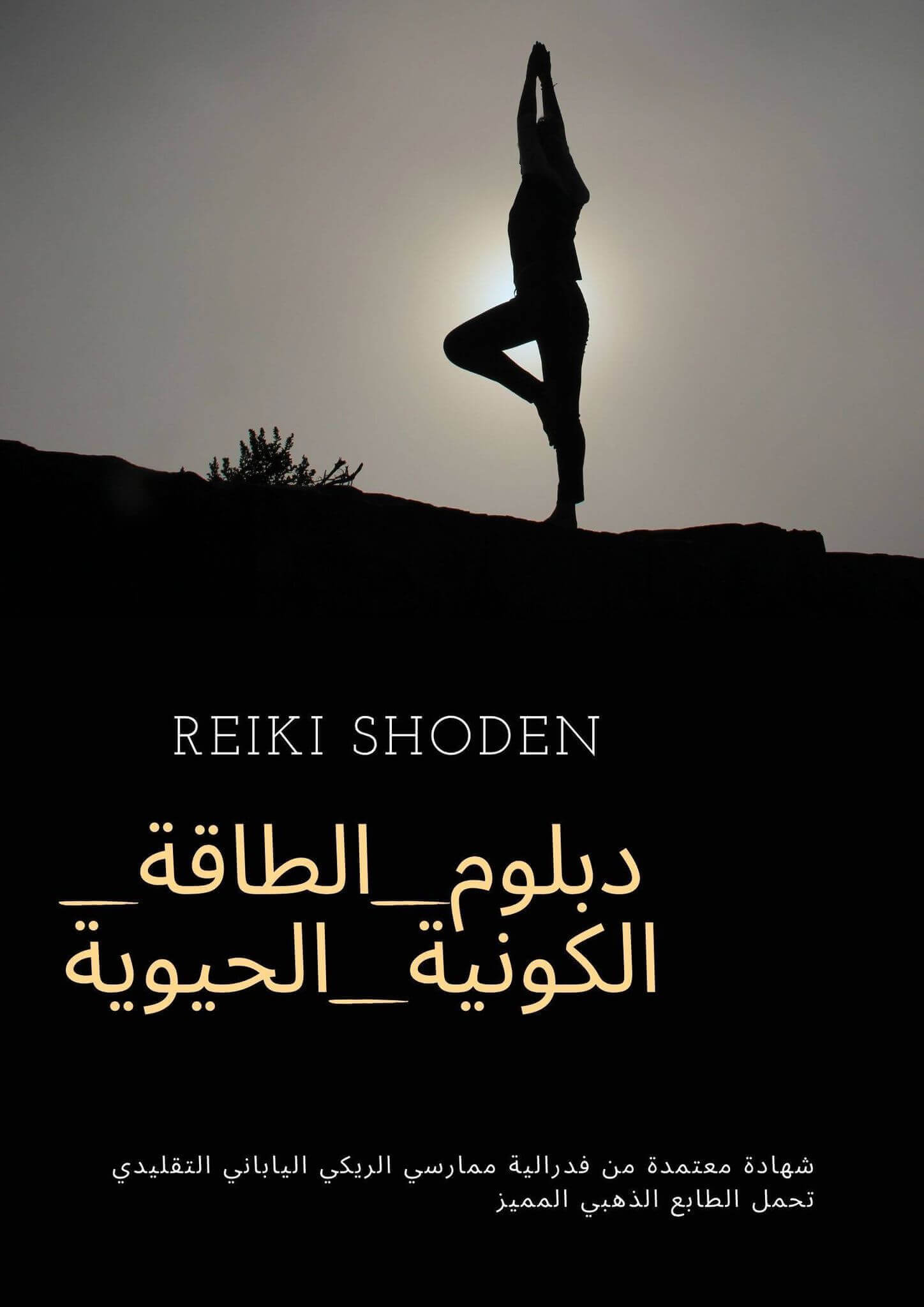 Reiki is a spiritual healing art with its roots in Japanese origin. The word Reiki comes from the Japanese word (Rei) which means "Universal Life" and (Ki) which means "Energy". It's a subtle and effective form of energy work using spiritually guided life force energy.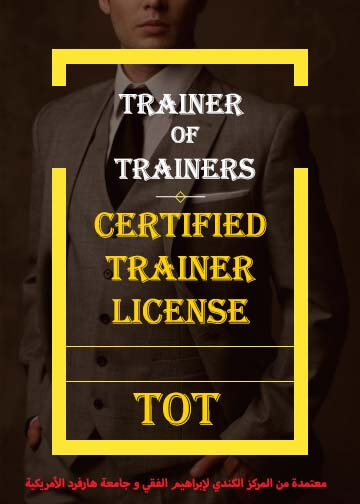 The Training of Trainers (ToT) model is intended to engage master trainers in coaching new trainers that are less experienced with a particular topic or skill, or with training overall. A ToT workshop can build a pool of competent instructors who can then teach the material to other people.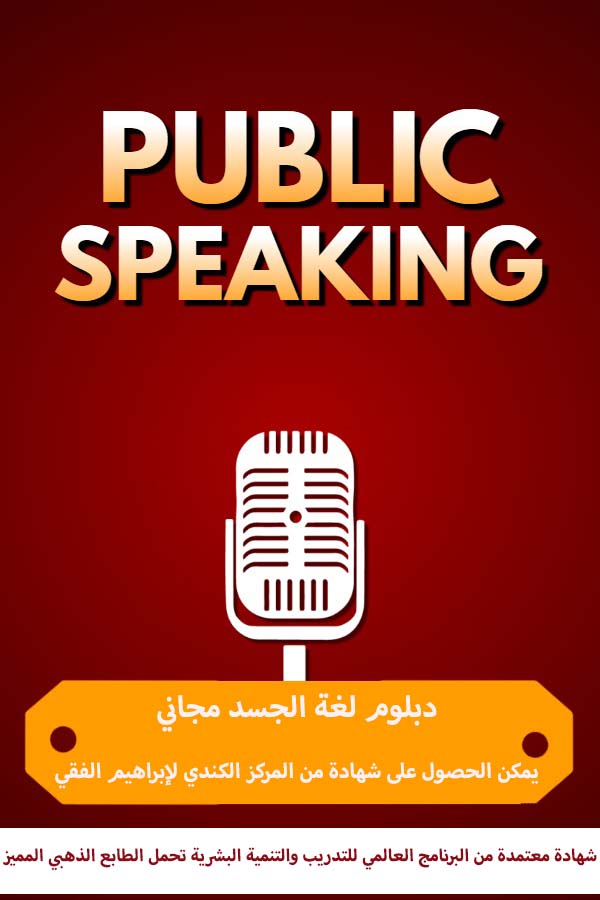 Public speaking is one of the most important and most dreaded forms of communication. It is an important way of communication that focuses on individual's direct speech to a certain audience in a structured and well-organized manner to be able to influence or entertain them.