Trainers
Our Professional Trainers [2020-2021]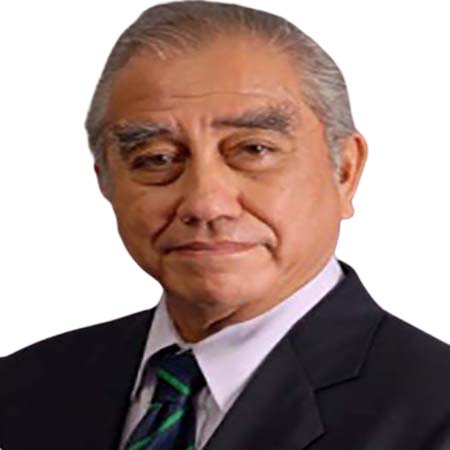 Dato' Dr.M.Yussof Al Ghazali
Dato' Dr. Mohamed Razali bin Dato' Mohamed Yusoff holds a Bachelor of Arts in Economics and Geography from the University of Malaya in 1968 and an Honorary Doctorate from the University of Nottingham. Currently, Dato' Dr. Mohamed Razali bin Dato' Mohamed Yusoff is the Executive Chairman and Managing Director of Nusantara Technologies Sdn Bhd and also a member Board of Director of Nusantara Test Services Sdn. Bhd.Being a prominent leader in various industries, his dedicated contribution and numerous years of in higher ranking position, he was appointed by several local and international Universities for posts such as being an Adjunct Professor for Nottingham University Malaysia; Honorary Distinguished Visiting Fellow and Writer, Universiti Teknologi Malaysia; a Member of the Board of Trustees, Raja Zarith Sofiah Foundation, Universiti Teknologi Malaysia / Le High University, Pennsylvania USA; on the Board of Advisors, Centre of Malay Excellence, Universiti Malaya; and the Board of Advisors, University Industry Collaboration, Universiti Utara Malaysia, as well as Visiting Lecturer for the University of Teheran, Iran.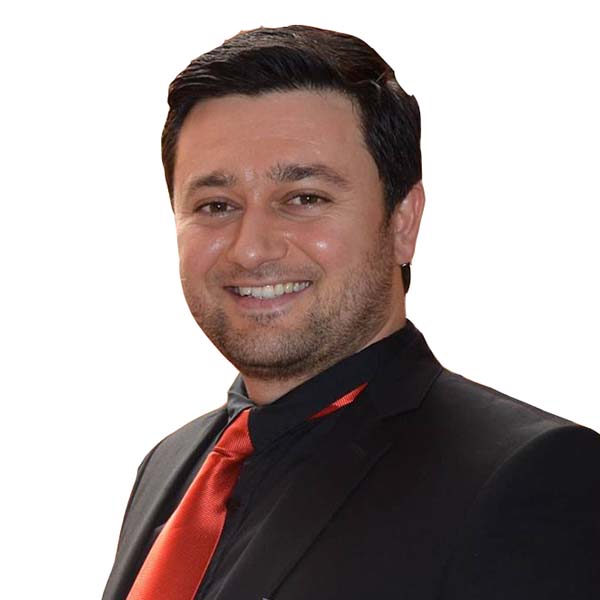 Dr. Ahmed Rhif
The international Coach, Dr. Ahmed RHIF, has 11 years of experience in the field of higher education, 13 years on scientific research and 9 years in the field of administration and business. He is the Founder & CEO of three Companies and he trained thousands of peoples on three different Continents with three different languages. Dr. Ahmed Rhif Has: PhD certificate from the National School of Engineering of Tunis. Certificate on Strategy and Operations from the International Business Management Institute, Berlin-Germany. Trainer of Trainers from Harvard University — USA. Trainer of Trainers from the Canadien Center of Human Development in Montreal (Dr. Ibrahim elFeky Center) – Montreal. Vocalist and Public Speaking Trainer from The Vocalist Studio 0 TVS » – USA . NLP Master Practioner from Achology Academy of Modern Applied Psychology — Scotland. NLP Practioner from The American Board of NLP — USA. Master on Traditional REIKI – Canada. Master REIKI using Crsitals and Color Therapist accredited from CPD — UK.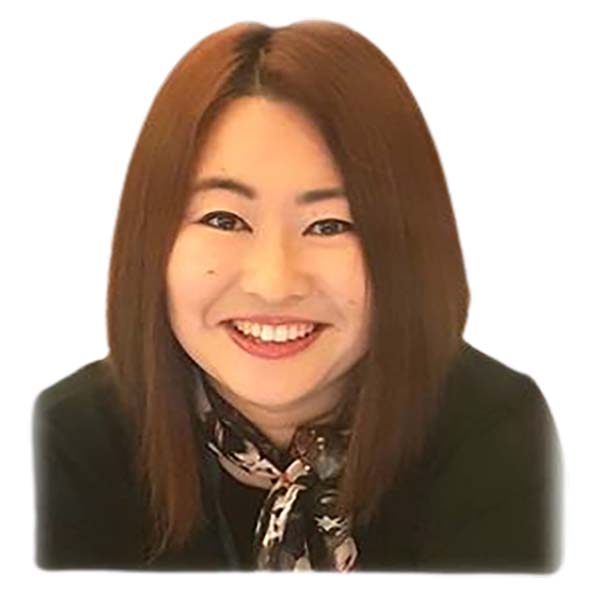 Mrs.Hiroko Kawamorita
Hiroko Kawamorita is a Lecturer at Ondokuz Mayis University in the field of Entrepreneurship. Her research interests include Media Entrepreneurship, Entrepreneurial University and HE systems and Women Entrepreneurship in Agriculture. She is also an Entrepreneurship Development Coordinator at the International Relation's office, responsible for creating and implementing institutional projects. In addition, she is working on national and international applied research projects in the field of entrepreneurship education. She has studied and worked in different countries for over 20 years including UK, Italy, Iran, Jordan, Turkey and Maldives.